Visitors past and interesting links
Here are a few interesting links we have picked up, from friends and past visitors to High Beech
Skye Wildlife Tours
Andy offers day trips with lunch included. He is a nice bloke who knows where to look for Skye's wildlife and could save you time in the long run to enjoy the rest of Skye's attractions whilst coming home with that unforgettable experience or photograph. Follow the link above to his site. (Tell him Jon and Pauline sent you from High Beech House ! ; -)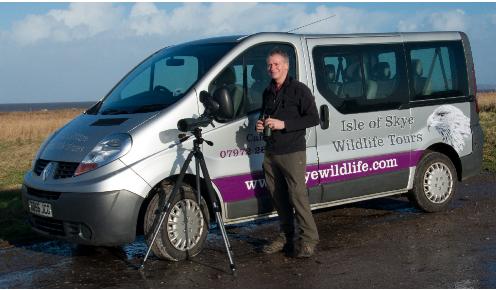 Kim Leuenberger Photography - Adventures of Travelling Cars
http://www.kimleuenberger.com/ Really clever photos of little cars in a big world!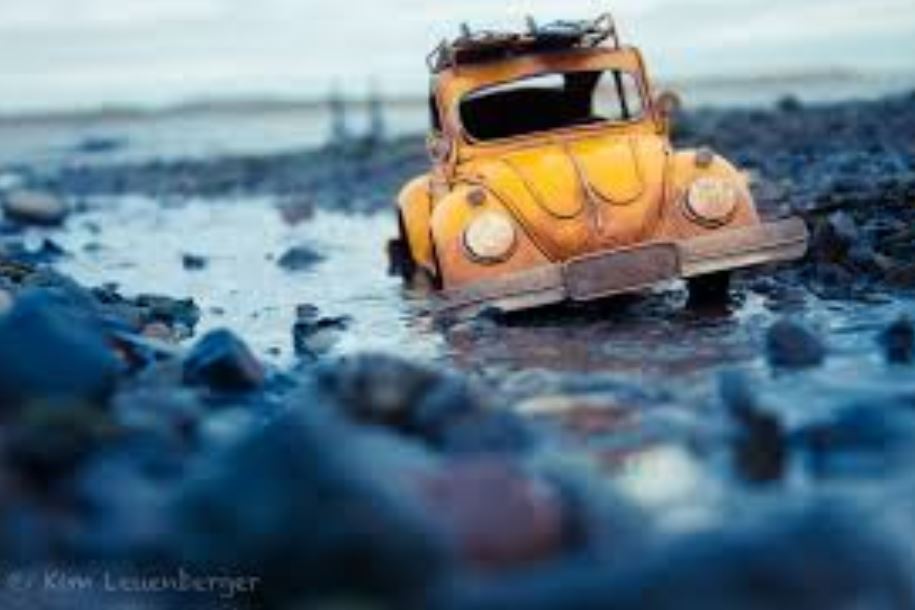 Laura Cook Photography - Faces and Places of the world. Humanitarian and Travel Photography
http://www.lauracookphotography.net/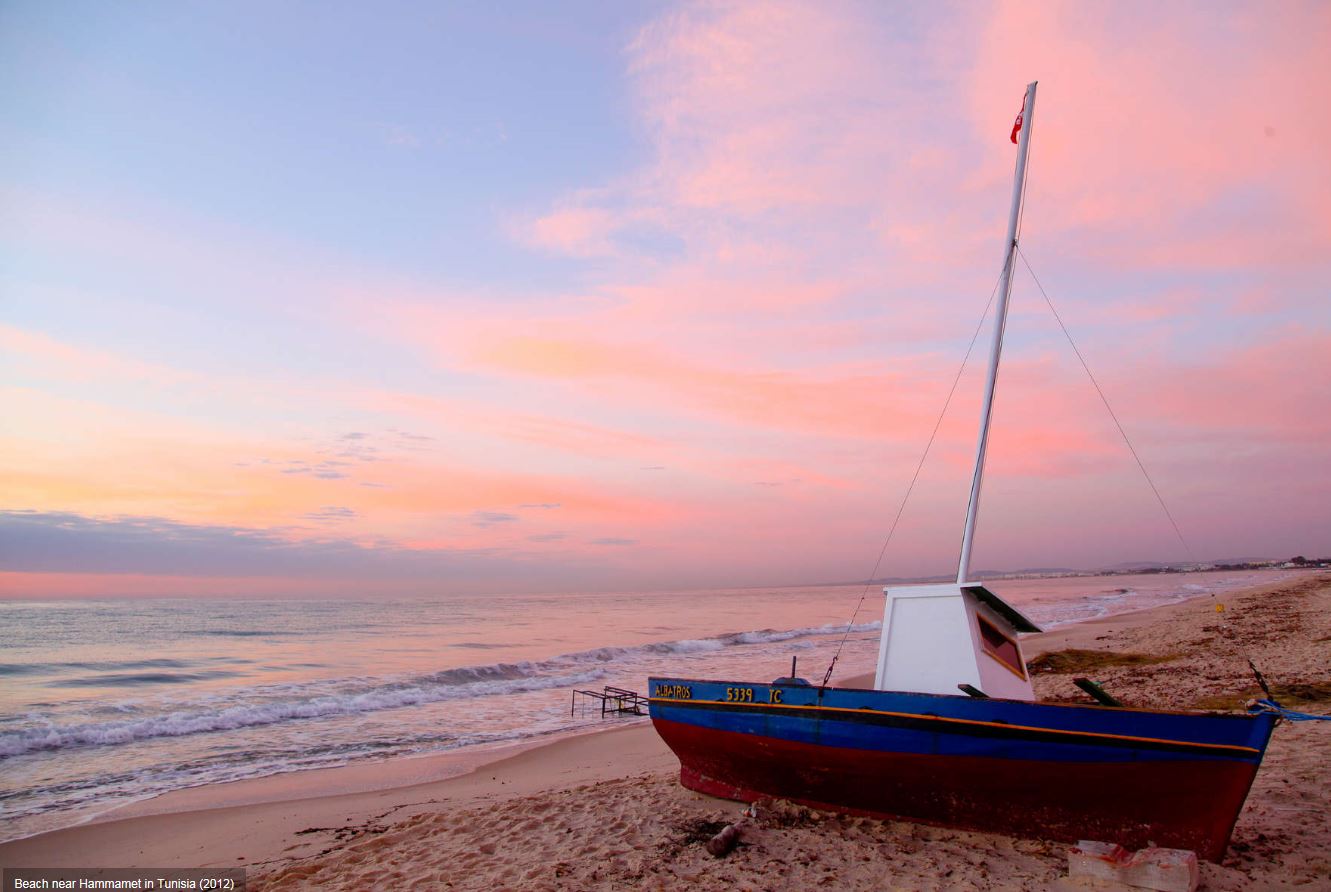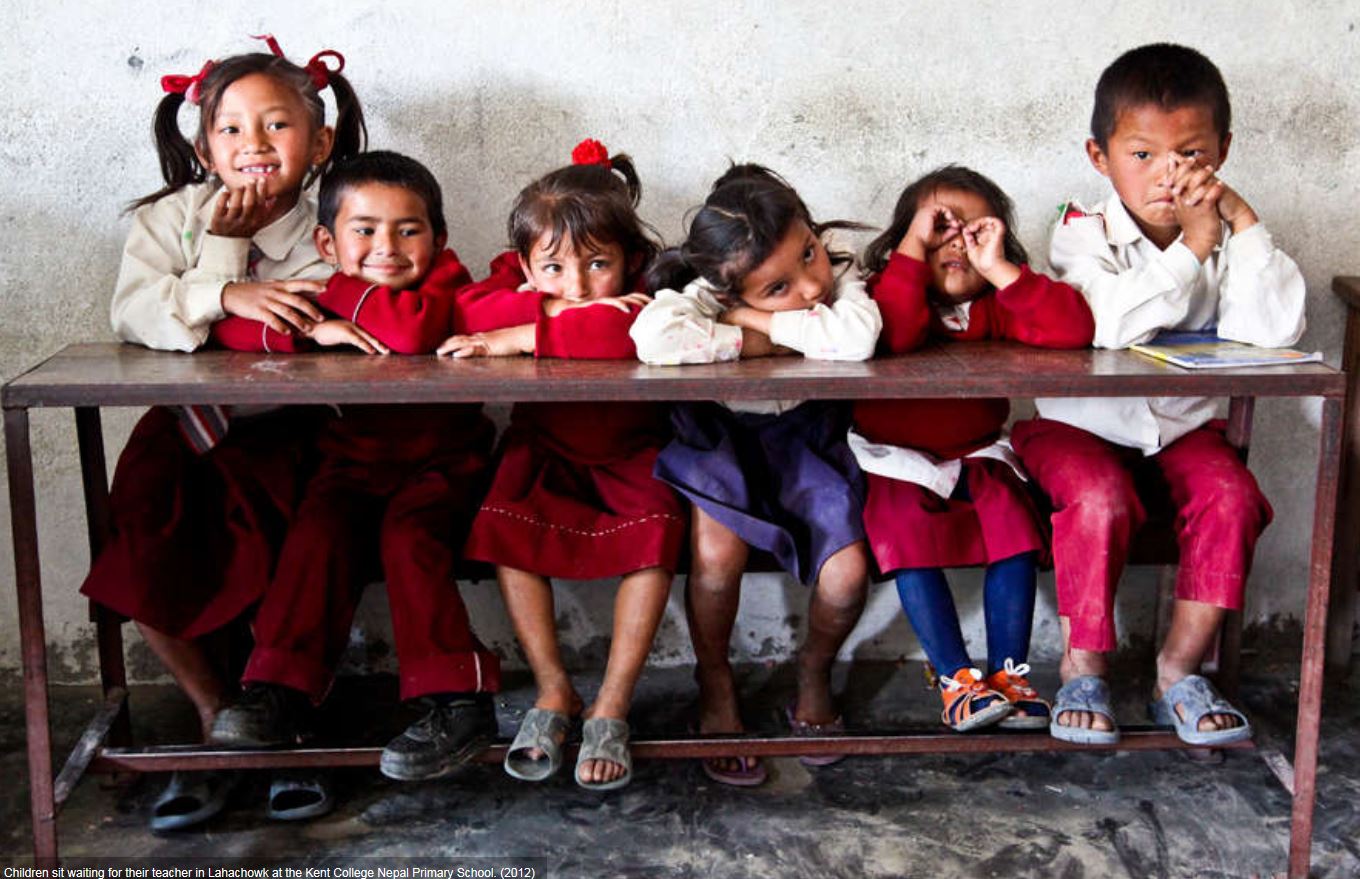 Jonathan Bramwell - Relocation specialist, Jonathan, helped us move to High Beech, in fact three Jonathans did the move! It was a great job. He's a really interesting character and successful businessman. He posts photos for people to guess where his "Happy Vans" are each day, has his own bike racing team and is a dog lover too.