Jonathan thinks he's a composer!
Published 18 March, 2017
Jonathan likes to think he is a world famous composer, so on dark and stormy nights he is usually in front of his computer with a keyboard or guitar trying to create that sought after 007 Bond Track!
Be aware though, don't mention the music thing if you are staying, you might not be able to get away for the evening!! He doesn't need much of an excuse to natter on!!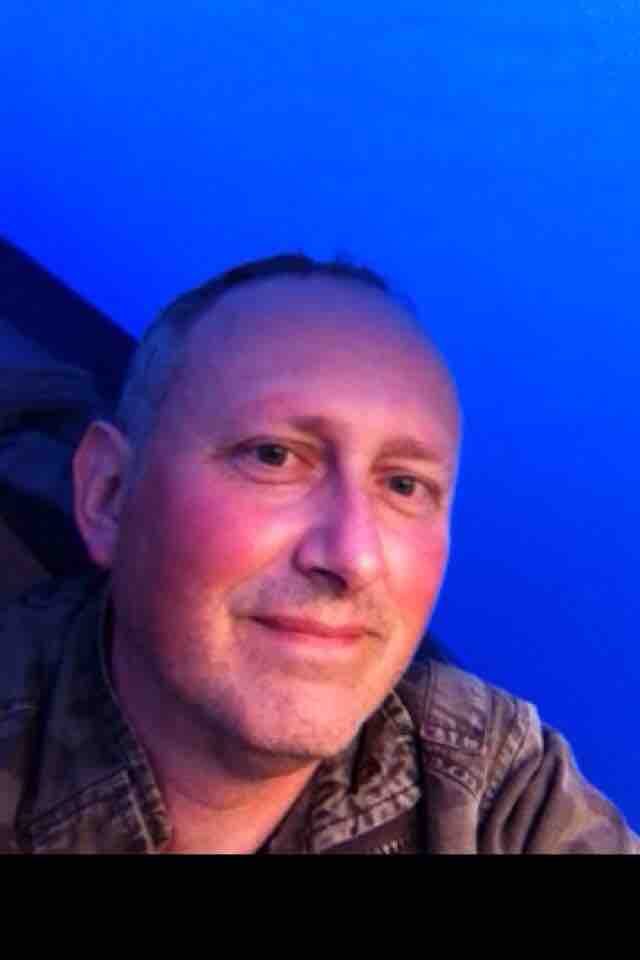 Archive
2020
2019
2018
2017
2016
2015